Hello, my name is David Kellerman… Well, my Steam name of course.
Welcome to my website!
BELOW you will find information about me such as, What Games I Play, Site navigation, and some small FAQ's.
At the TOP RIGHT, you will see a navigation bar that will link you to THIS page, my STEAM profile (which will open in another tab), my PORTFOLIO which contains information about my current and past staffing experiences, and a page where you can CONTACT ME.
What games do I play?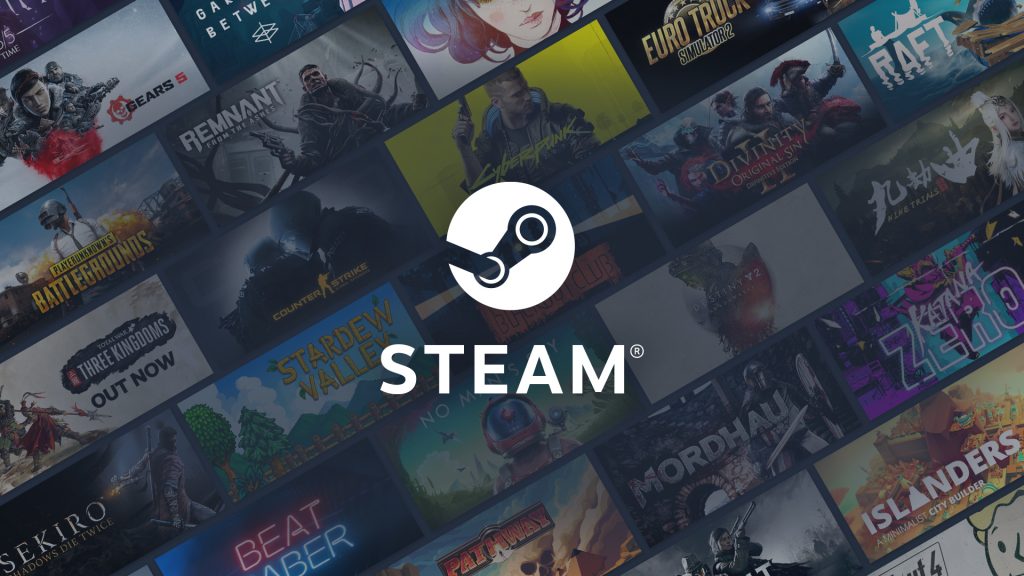 Most of the games I play are on steam. HERE is a direct link to all of the games I own on steam!
At the moment I frequently play,
Rust , I currently have over 2,600 hours
Garry's Mod, I currently have over 4,100 hours
Apart from the games stated above I also play,
CS:GO , I currently have over 1,300 hours
PUBG , I currently have over 450 hours
GTA V , I currently have over 160 hours
Frequently Asked Questions
How old are you?:

Currently, I'm 21 years old

Can I add you on discord or steam?:

Sure! But your friend request will most likely be denied. I have my DMs open on discord and my comments section open on steam. Along with a CONTACT ME page on my website. If you need to contact me, feel free to contact me there

Can we play a game together or something?:

Usually, no… I only ACTIVELY play 2 games. I don't play games a lot, and if I do it's mainly due to administration or if I'm playing with a friend :). If you're already on my friends list then feel free to msg me and see if I would like to play

What music do I listen to?:

Hip Hop/Rap, at the moment I'm on a heavy rotation of Post Malone and Juice WRLD (RIP). Links to their Spotify Playlists are below.